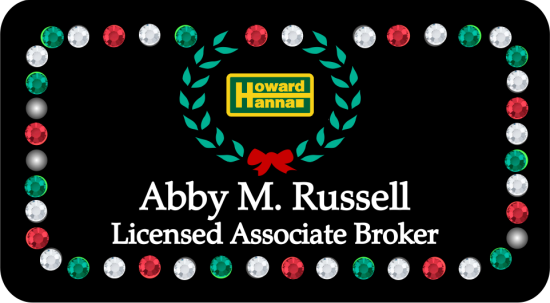 2X3" Holiday Black Bling name badge with alternating clear, red and green stones and wreath. Magnet Back.
Your company name or your name and title are entered below. If you have a custom logo for your company you can upload the file right below. Click add to cart to place order.
Click the Pin It button to share with your friends!