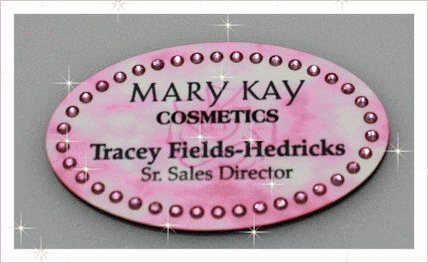 1.5"x3" PINK OVAL BLING NAME BADGE WITH YOUR COLOR CHOICE OF RHINESTONES AND A MAGNET BACK.
Your company name or your name and title are entered below. If you have a custom logo for your company you can upload the file right below. Click add to cart to place order.
Click the Pin It button to share with your friends!